The Path to Becoming a
world-class
"Embark on Your Transformational Journey: Elevate Your Business Influence with Sunjjoy Chaudhri! Join our Exclusive Webcast to Unlock Your Potential as a Business Owner and Create an Incredible Business Experience"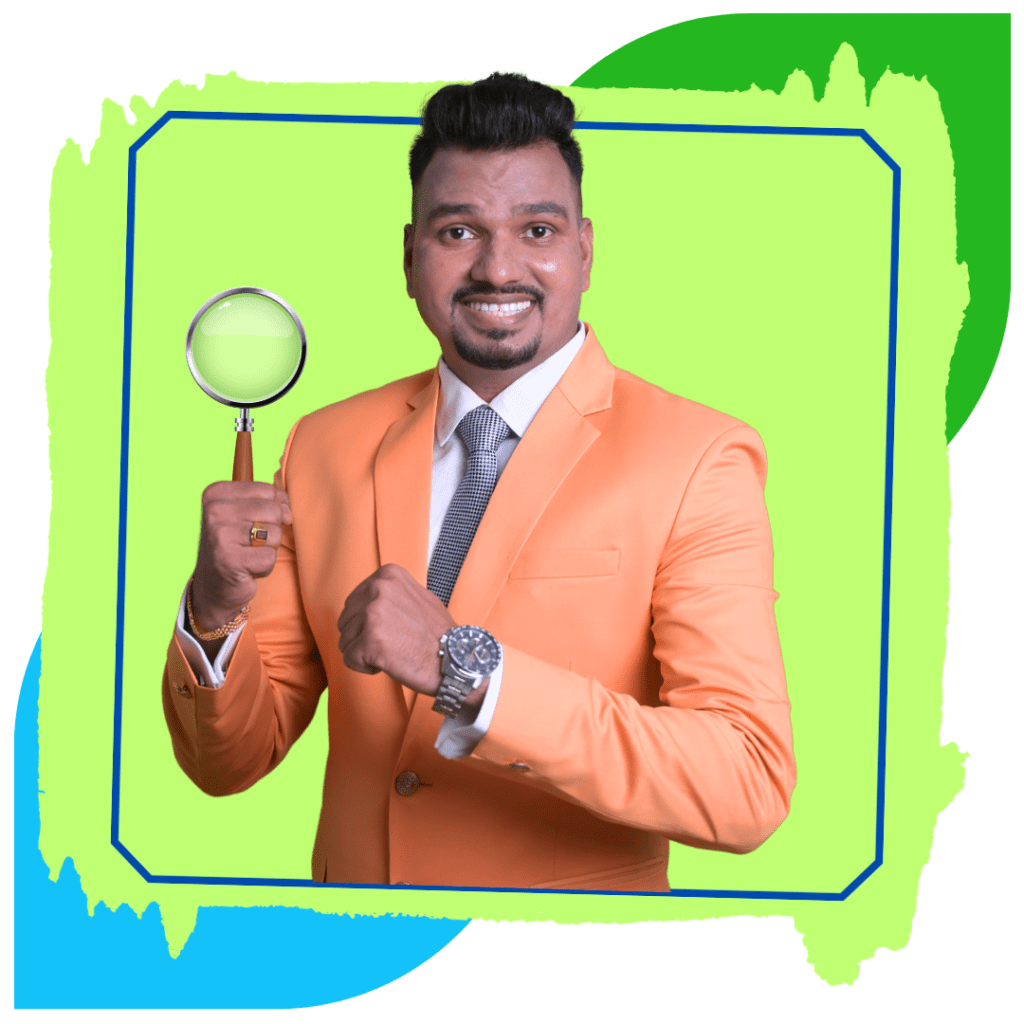 Mr. Sunjjoy Chaudhri's vision is to Empower aspiring Entrepreneurs, Business Owners, and Freelancers with the Tools they need to Navigate the Intricate world of Business. Through Business Case Studies, he opens the Door for you to Dissect Complex Business Issues from Multiple Angles, Cultivating your Critical thinking and Problem-Solving Prowess, honed by years of Industry Experience. Mr. Sunjjoy Chaudhri not only Elucidates Business Theories but also Demonstrates their Practical Applications.
Embark on a Transformative Journey with our Business Case Study, where you will Unravel the Intricacies of Entrepreneurship and Business Management. From Finding your Niche to taking your Company Public, Infused with Real-World Entrepreneurial Insights that can Supercharge your Success.
Our Business Case Study is Meticulously Designed for a Diverse Audience of Entrepreneurs, whether you're Spearheading a new Startup, Charting a Solo Entrepreneurial Path, Managing a Micro-Business, Steering an SME, or Orchestrating Corporate Ventures. No prior Experience in Business Development, Finance, or Entrepreneurship? No problem! Each module within the program not only Imparts Invaluable Knowledge but also Equips you with Practical Tools to Navigate the Complex Terrain of Business
The Business Case Study doesn't stop at theory; it's Enriched with a Plethora of Real-life Examples and Compelling Business Case Studies that Demystify Complex Concepts and make them Accessible to Anyone. Whether you're a Seasoned Entrepreneur or Taking your first Steps into the world of Business, this Program is your Ultimate Guide to Achieving Success
"Business Thinking isn't just a quality; it's the Driving Force behind Entrepreneurs who Transform not only their Own lives but also Society, Nations, and the Entire World. It's the compass guiding Success, well-being, and Beauty in Life.
Imagine this: Business Thinking isn't just about ideas; it's about Creating a Brand that Captivates Minds and Leaves a lasting impact. This Magical Transformation has touched Countless lives. Visionary Entrepreneurs wield it as their Secret Weapon, Shaping a world that's Prosperous, Healthy, and Breathtakingly Beautiful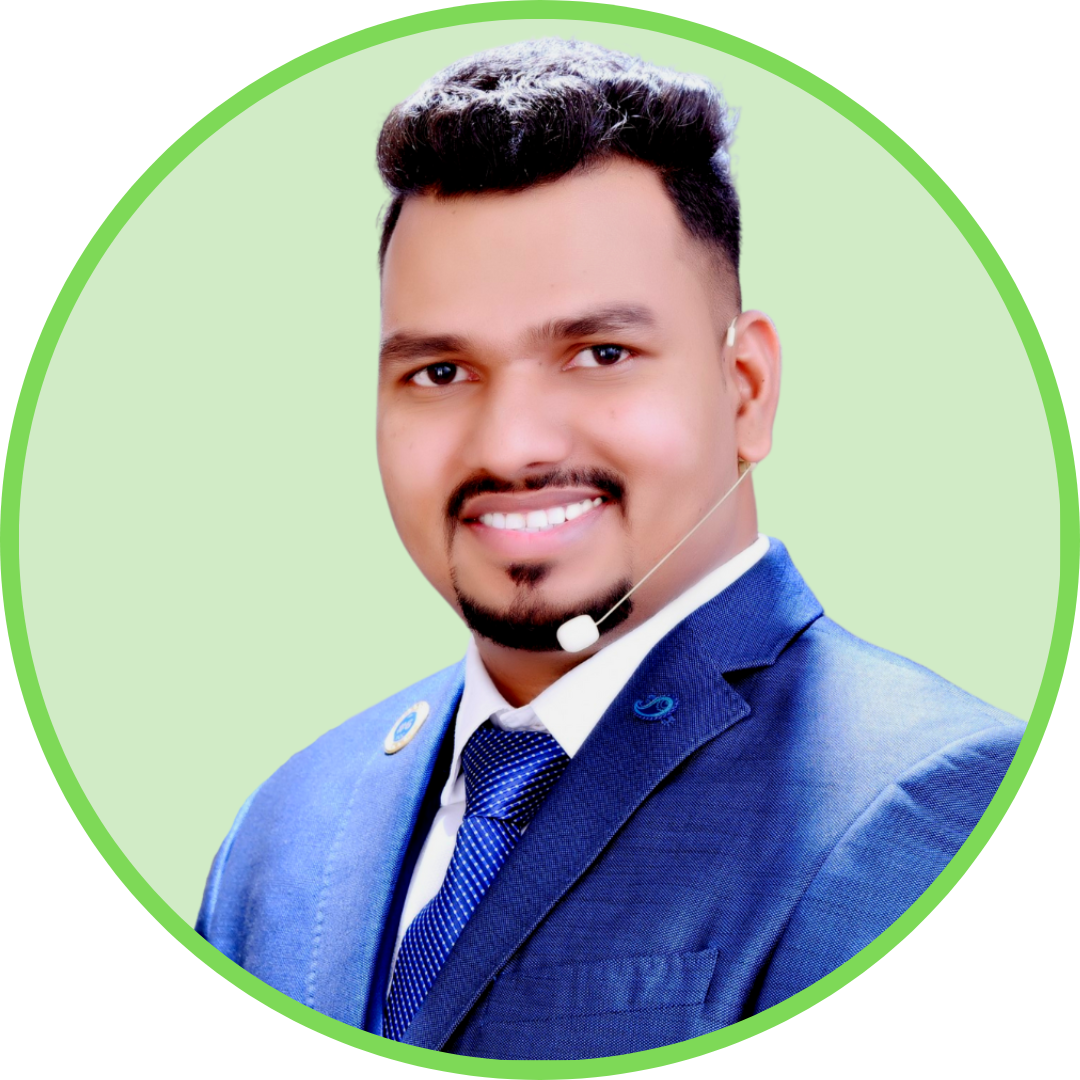 "For over 15 years, Sunjjoy Chaudhri has been on a Mission to Transform lives, Spanning Across 9+ Countries. His Goal is Clear: to Equip individuals with the Essential Tools and Strategies required to break free from their Fears and Limiting Beliefs, Achieve their Needs, and Unearth their true Potential.
Sunjjoy Chaudhri has left an indelible mark on a Diverse Spectrum of People, Ranging from CEOs and Students to Business Owners. Through his Company, Setup Mastery, he's Established himself as a Leading Business Consultant in Pune, India. With the Freedom to Travel Worldwide, Sunjjoy Chaudhri Extends his Expert Guidance to those who Need it Most.
His Dynamic Presentations have a Profound Impact on Companies. They lead to Immediate Reductions in Conflicts among Team Members, Enhanced Communication, and a Remarkable Surge in Overall work Performance. Sunjjoy Chaudhri is not just a Consultant; he's a Catalyst for Business Case Study Expert and Professional Growth."
Results may not be typical nor expected for every person. This is not a "get rich quick" scheme. All information provided on this website is based on best practices and for educational-purposes only. *Individual results will vary. No results are guaranteed with the help of our training and systems. All the products and services we provide are for education and information purposes only. If there testimonials on this page where people have created results using our products and services, you can't assume you will get the same results. There are those who will not earn any money at all with our products and services. Individual results will vary greatly according to effort, determination, hard work and ability to follow directions.